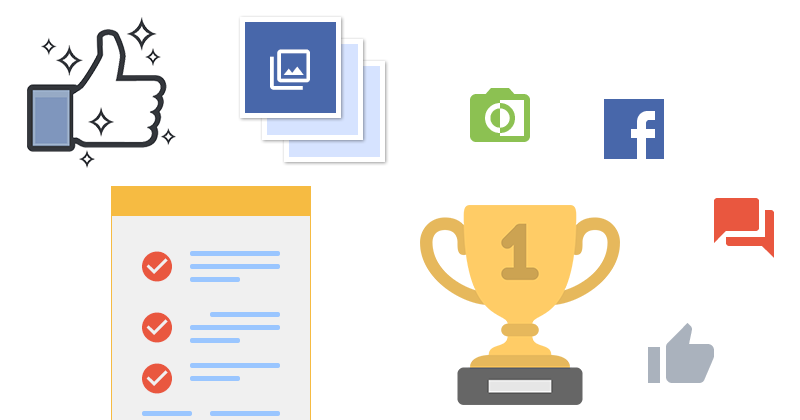 In an increasing digital social world, this application has been built to enhance closer relationships with customers through interactive experiences on facebook. Features of this application include:
Submission forms to capture consumer data
Submission approval before publication.
Log of all facebook voter properties.
User sharing of contestants and commenting.
Host on Facebook tab, custom landing page or brand website.
View and export real-time reports.
An online application that has capabilities to create lucky draw campaigns. Subscribers can send in subscription via sms which is verified based on criteria set.