Exolutus works with smart and highly sophisticated companies that recognize the need for skilled outsourcing partner to build custom solutions that generate high returns with little risk. With offices in the United States and Nepal, Exolutus can provide software development services to its clientele in different time zones throughout the globe. With proven track record of reliable enterprise level product delivery, migration and security, Exolutus brings a unique blend of expertise that helps in bringing clients' objectives.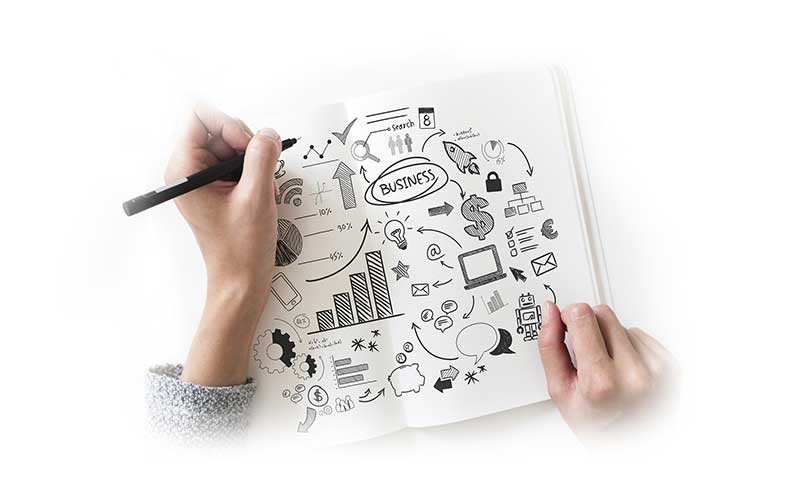 Strategy
We aim to be the best at what we do. We have a mission to be a global leader in providing technology-enabled business solutions and services, ensuring that the solutions being delivered include best practice in I. T. with the chosen area of technology.
We operate with complete focus to Maximize customer satisfaction.
Develop and encourage an environment of mutual respect within company and extending it beyond to clients.
Encourage commitment and personal learning of workforce.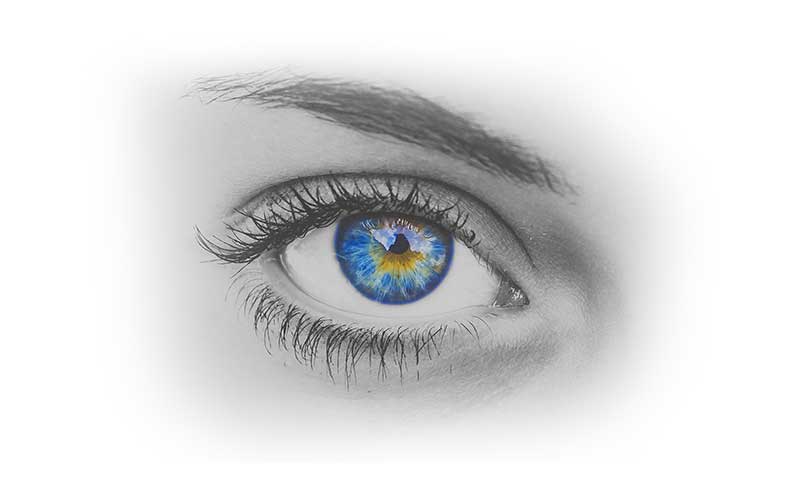 Vision
To build upon a reputation of being one of the most innovative IT Solution and Service provider. We believe in doing our work in the most efficient way with robust and structured methodology, with gradual evolution from hard-work to smart- work culture, at client's end also.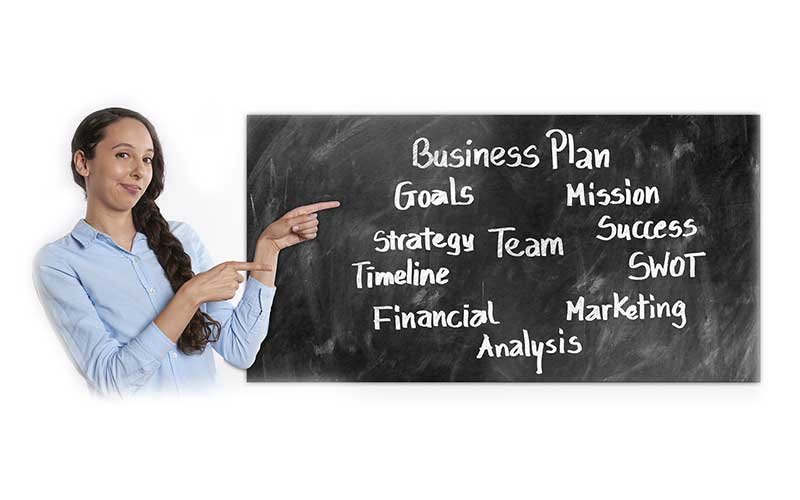 Mission
To produce excellent services in the field of IT Services and Consultancy with maximum
efforts driven towards customer satisfaction.
How we achieve it:
We understand the business needs of our clients, and how technology can be a tool to make modern businesses more profitable.
Combines technical excellence with great customer service and value for money.
We value creativity and collaboration; ideas are shared and everybody contributes on an individual basis to the common goal.
We create new teams for each project, ensuring the best possible combination of skills and experience to meet the client's needs and deliver high quality solutions.
What makes Exolutus Different
Our exceptionally deep technical expertise allows us to take on projects often perceived as too complex or difficult by other developers. We believe in working in partnership with our clients to understand their unique needs and working methods.
In our experience, working together consistently results in creating intelligent solutions to meet our client's evolving business demands.